CREATING BENEFICIAL COMMUNITY PARTNERSHIPS
We team up with organizations and non-profits throughout the community, such as the Clear the Air Foundation, Boy and Girl Scouts of America, Junior Achievement, and more.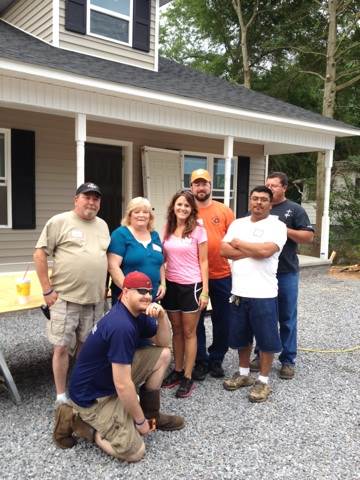 HABITAT FOR HUMANITY
The WMR Provo, Utah facility donates $3 per ton of ferrous scrap and 2 cents a pound for nonferrous scrap brought in across the scales during April to Habitat for Humanity.  This donation helps fund house construction, helping to eliminate poverty housing and homelessness in the Provo area.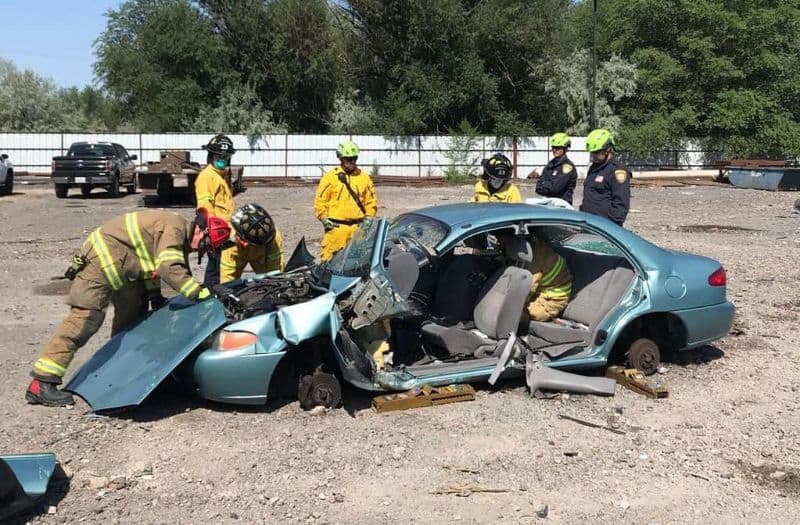 LAW ENFORCEMENT & FIREFIGHTERS
We are teaming up to combat metal theft by digitally recording every transaction. Police use this information to identify suspects and lower crime in our communities. We also provide space and vehicles for Jaws of Life training.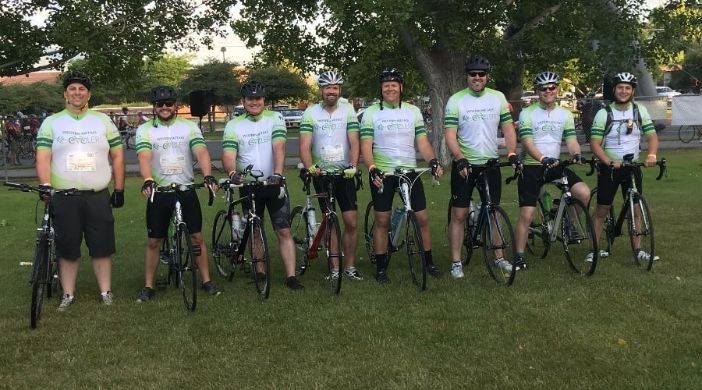 BIKE MS – THE NATIONAL MULTIPLE SCLEROSIS SOCIETY
Our team participates in this large fundraising bike series that aims to end Multiple Sclerosis.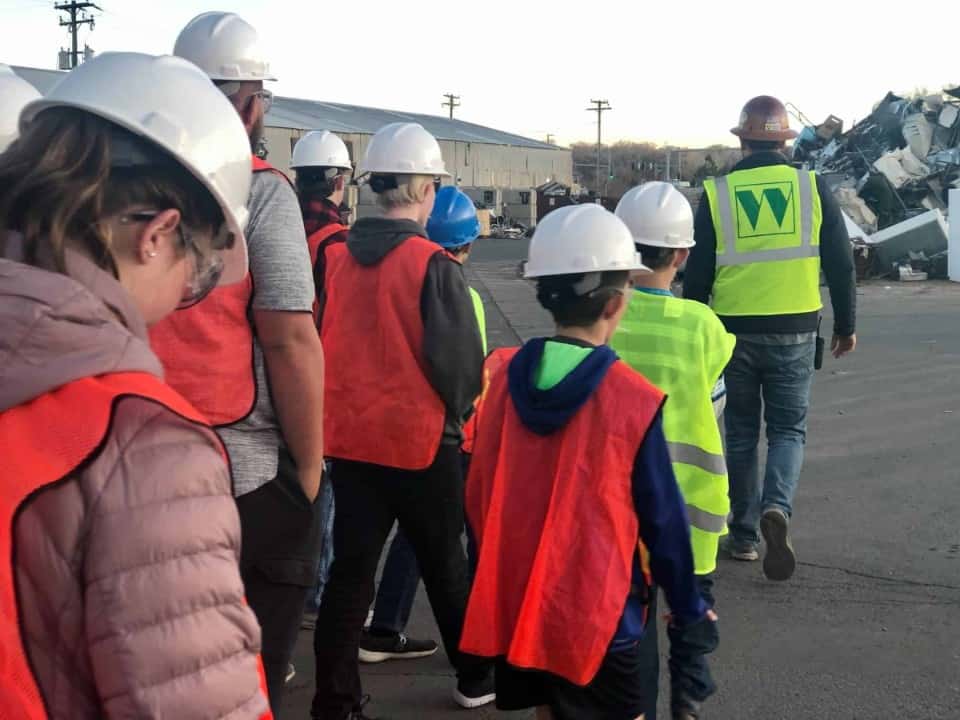 HOSTING SCHOOL FIELD TRIPS
Classes come to learn about the scrap metal recycling process. Students always love to see how cars are recycled!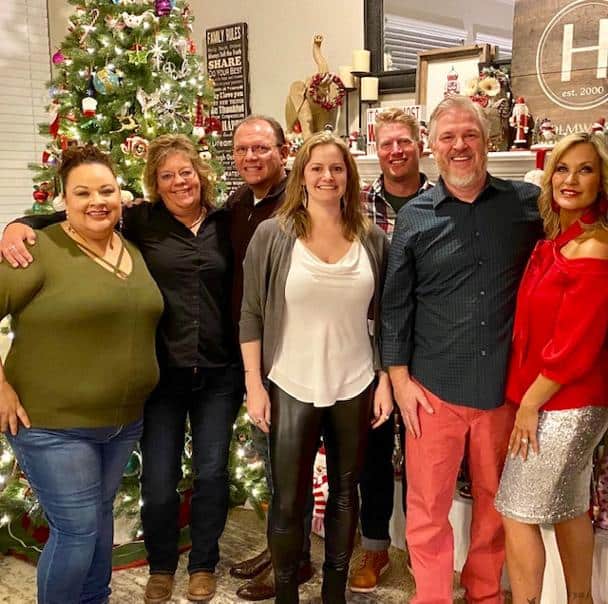 TOYS FOR TOTS
A teammate from our Englewood, Colorado facility hosts a Toys for Tots party every year and accepts donations at the Englewood recycling yard.  Over 200 gifts are collected for Toys for Tots in Englewood.  The Toys for Tots mission of the U.S. Marine Corps Reserves is to collect new, unwrapped toys and distribute those as Christmas gifts to less fortunate children in the community.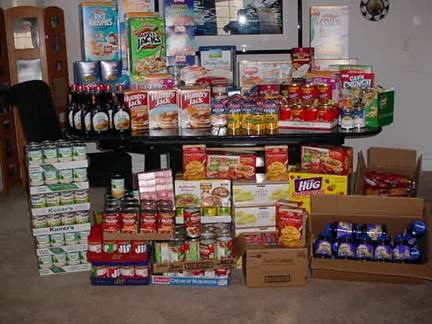 HIS HANDS CHRISTIAN MINISTRIES FOOD DRIVE
For many years, our Englewood location has donated food and cleaning products to His Hands Christian Ministries, a group providing for the underserved and homeless of Denver and Englewood. Last year, WMR donated over 800 pounds of food and over 400 pounds of cleaning and paper products to those in need.