Get Rewarded for being a Repeat Recycler! WMR Recycling Rewards.
To sign up, please visit one of your local recycling facilities and receive 500 points!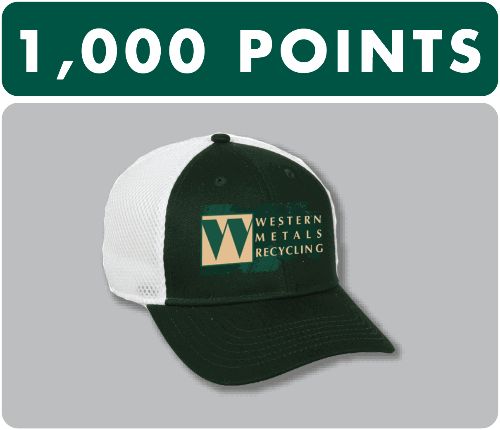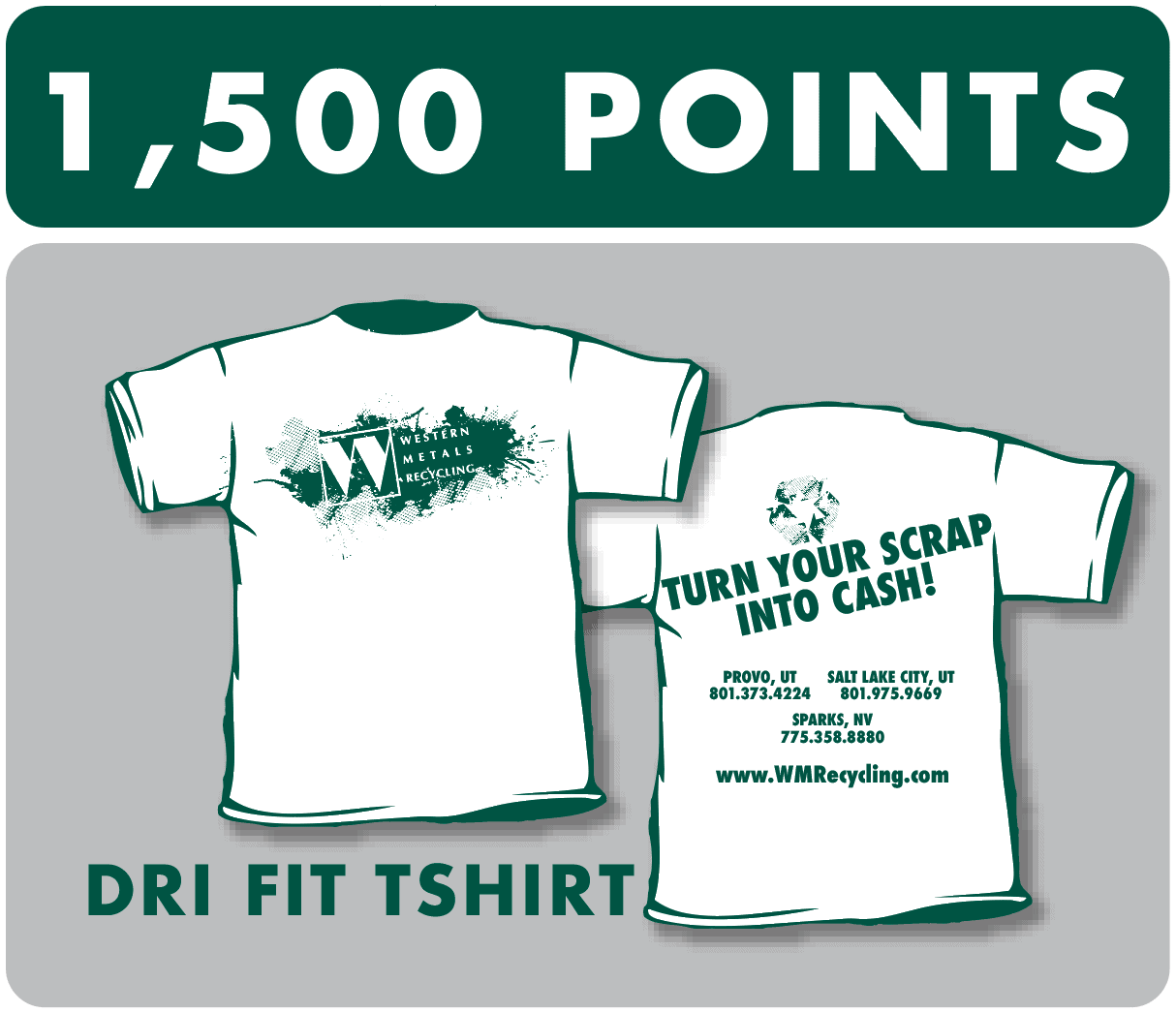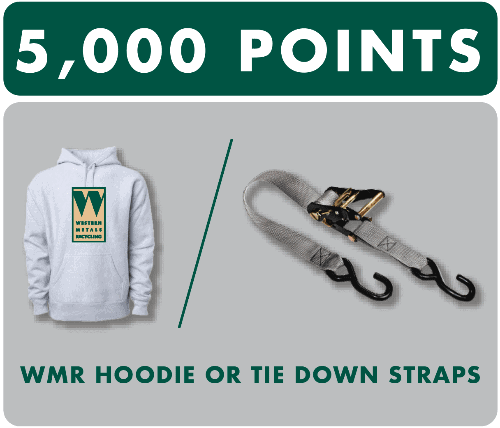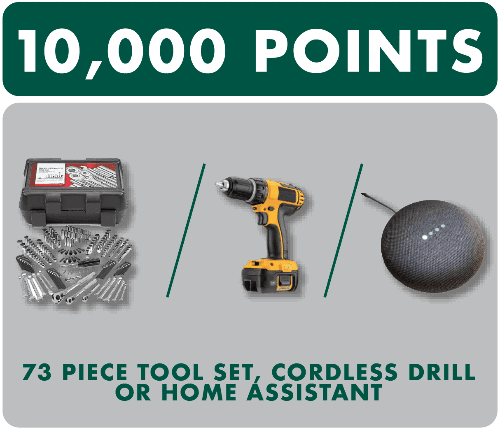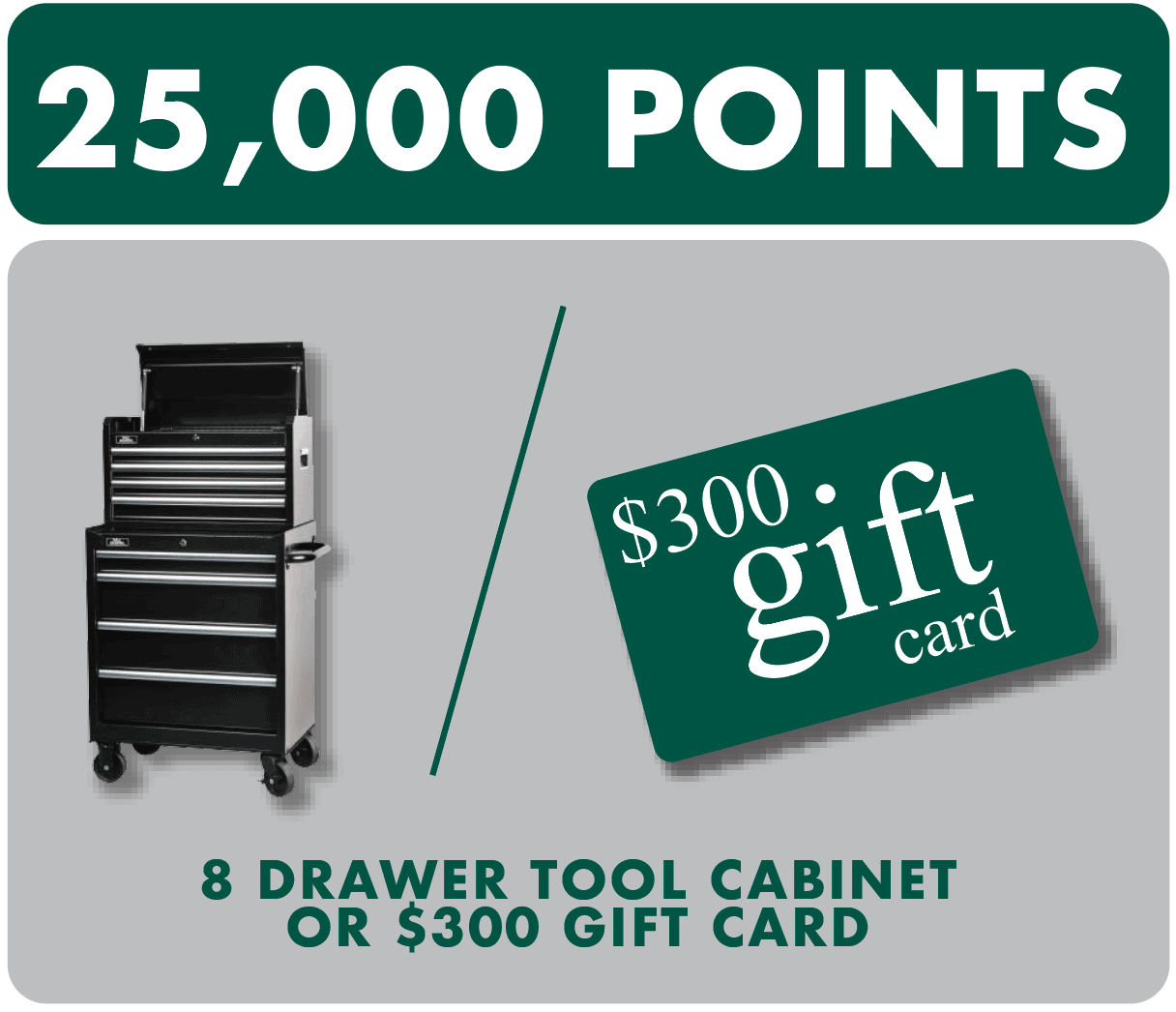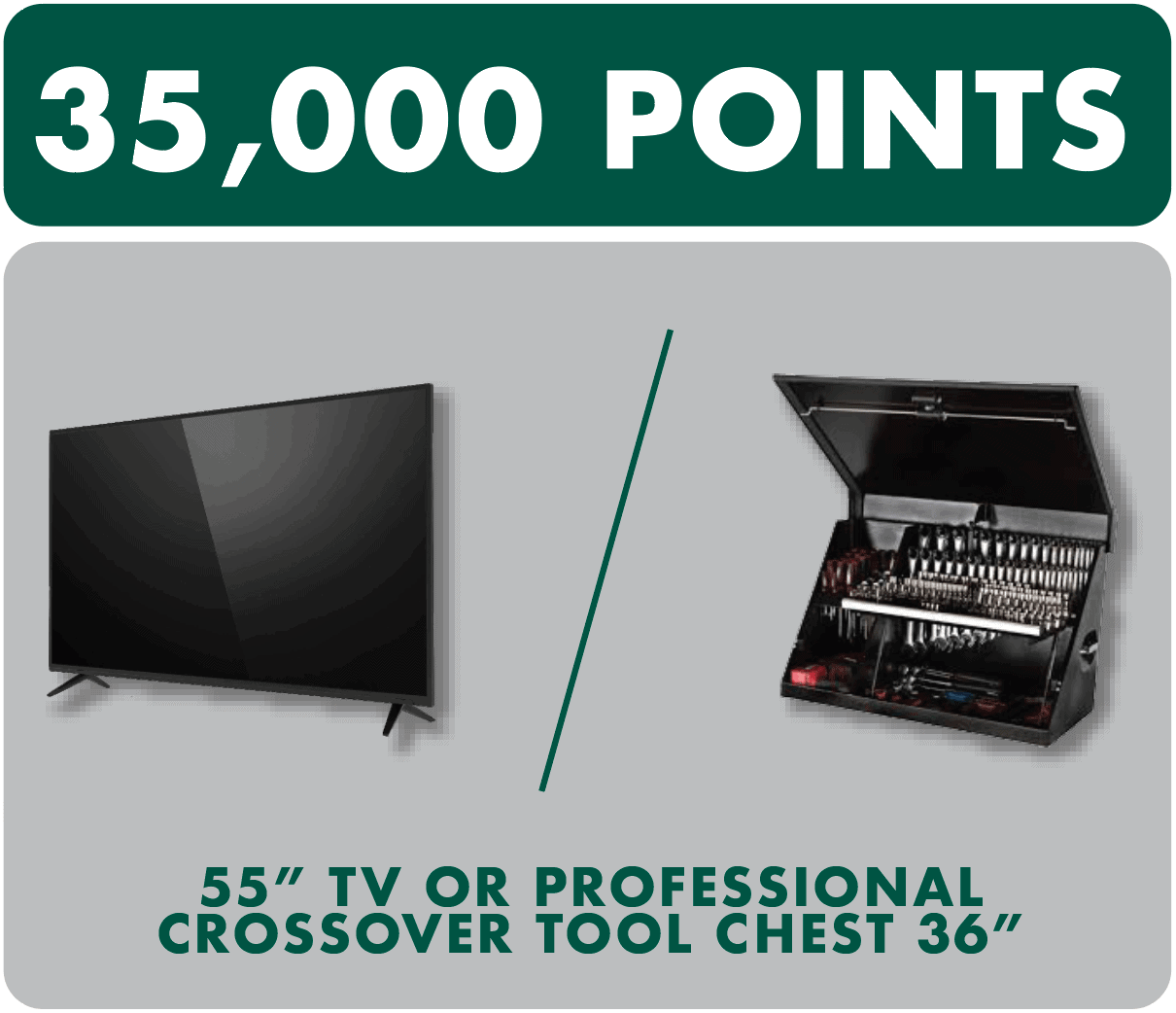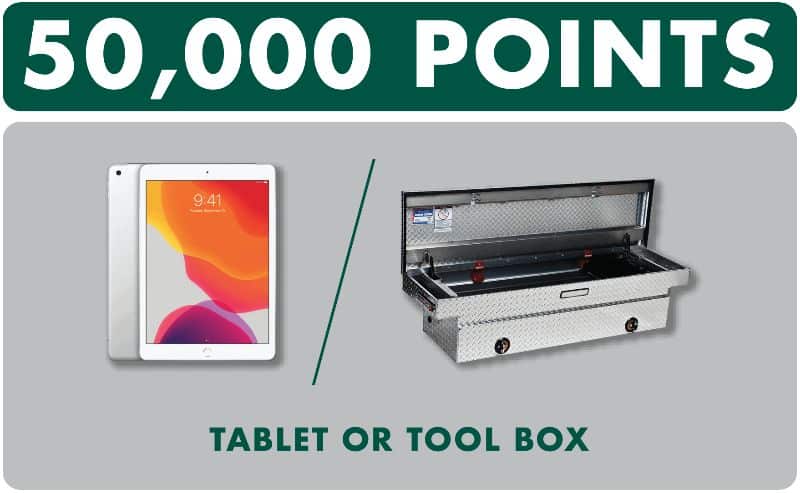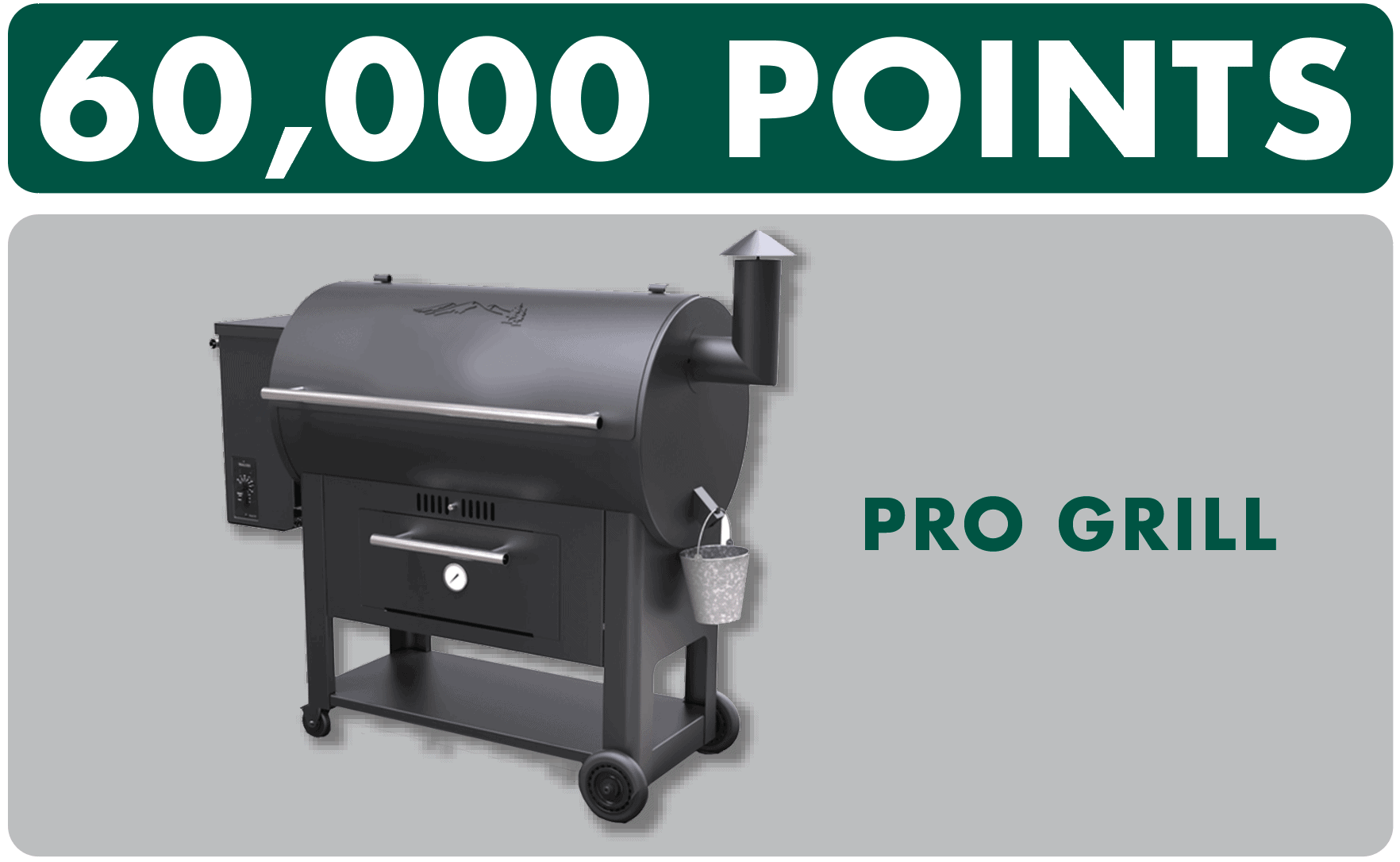 The Recycling Rewards Loyalty card is property of Western Metals Recycling. Use the Recycling Rewards card every time you recycle with WMR. For your protection, notify WMR immediately if your card is lost or stolen. The card has no cash value. For point balance, present the loyalty card to any WMR associate or visit www.WMRecycling.com. Rewards larger than 5,000 points will not be present at facility and you will be notified when received and ready for pickup. Western Metals Recycling reserves the right to alter or cancel the Recycling Rewards program without notice. Personal information is kept strictly confidential. Prizes may vary from pictures shown.